Once you have created and saved your template, you can reuse it whenever you need to.
To access an already created template, click on the + symbol at the top right (as if to open a new insight). Choose the template you created and named earlier.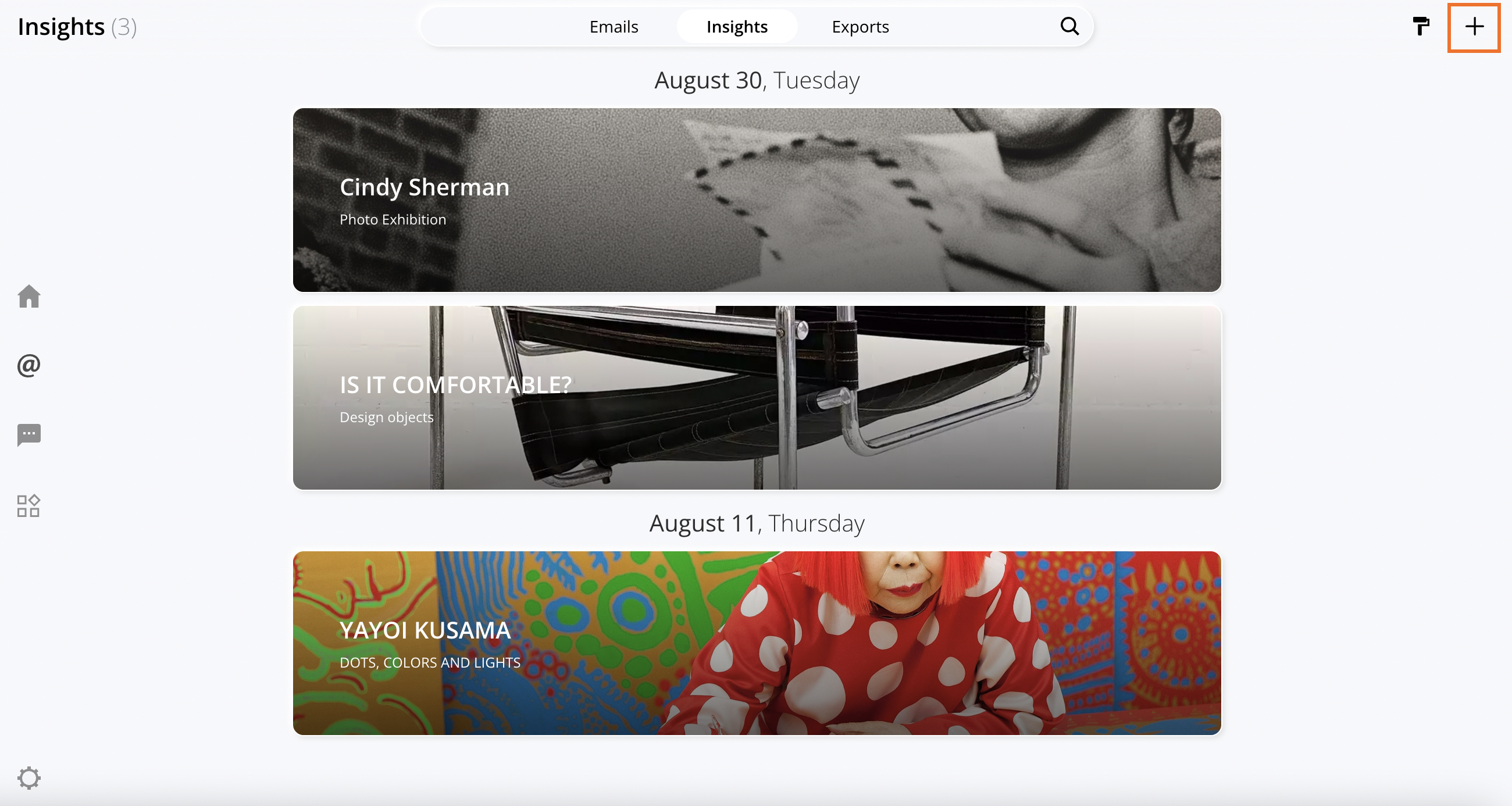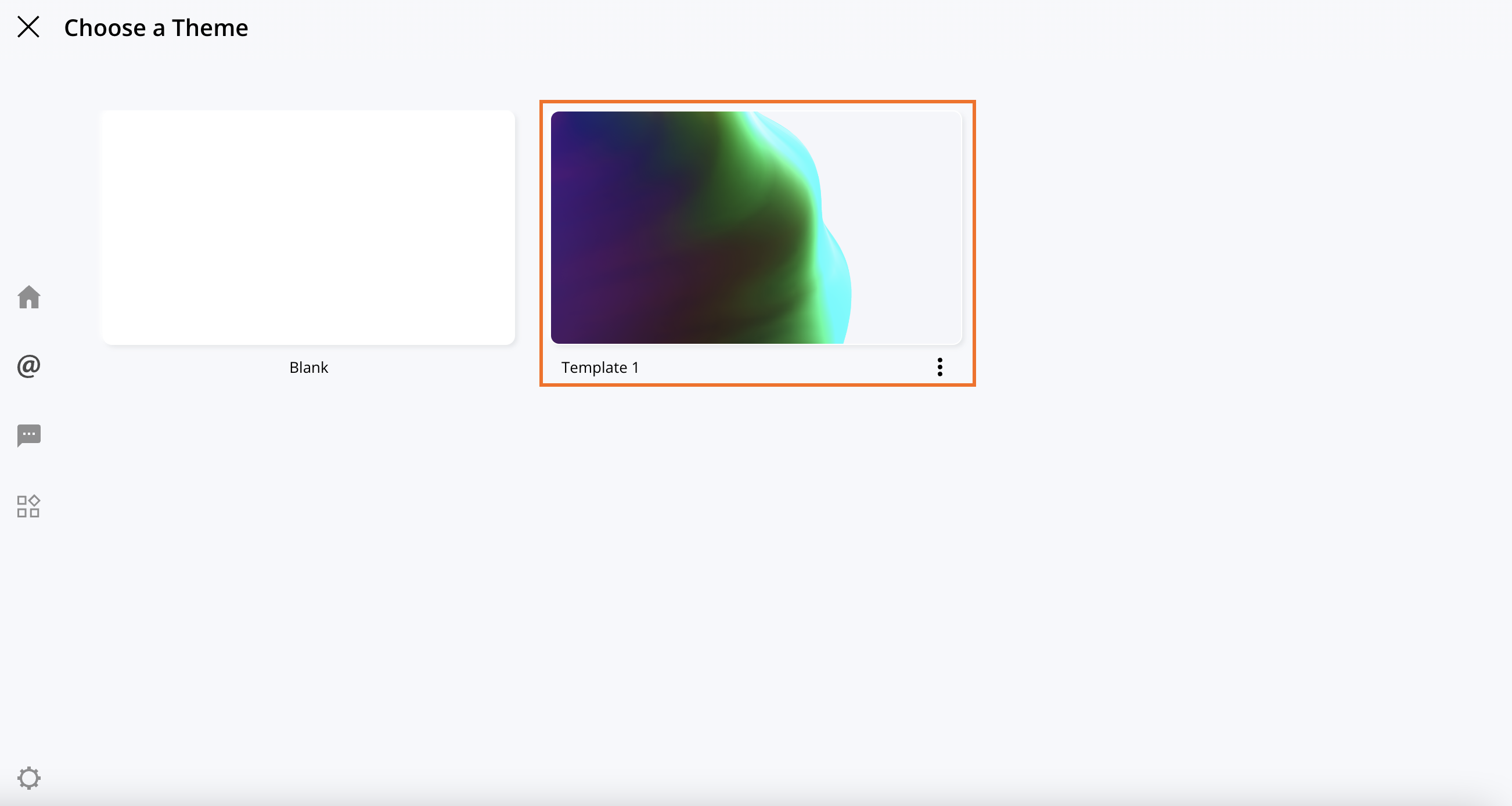 Once you have opened your template you can fill it with all your content by clicking on the grey boxes pre-set by you and entering text in the text space.
Once you have compiled your insight you can save it by clicking on the floppy disk in the top right-hand corner. Please note that it is mandatory to fill in the Title and Subtitle fields in order to save the insight.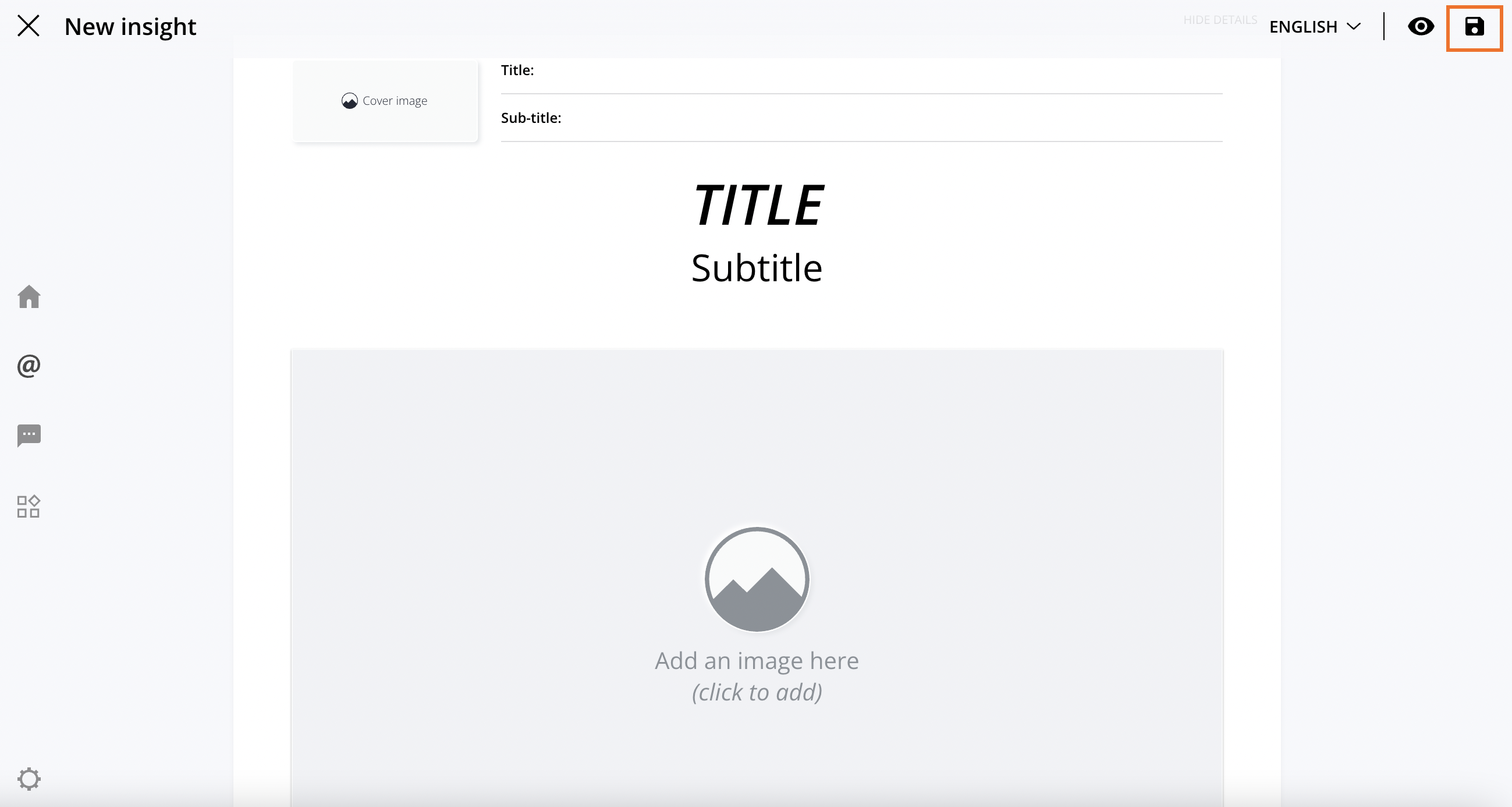 You will find your new insight in the Insight section.
Should you encounter any trouble, or should any error pop up, we kindly ask you to write us at support@artshell.eu by providing us your information, the name of your account, the problem your are experiencing or the request for help. We ask you to be as detailed and specific as possible (you can also send us screenshots) with regards to the issue you are facing or the request for help, so to help our support department to be able to identify and solve the problem in the fastest way.